Testimonials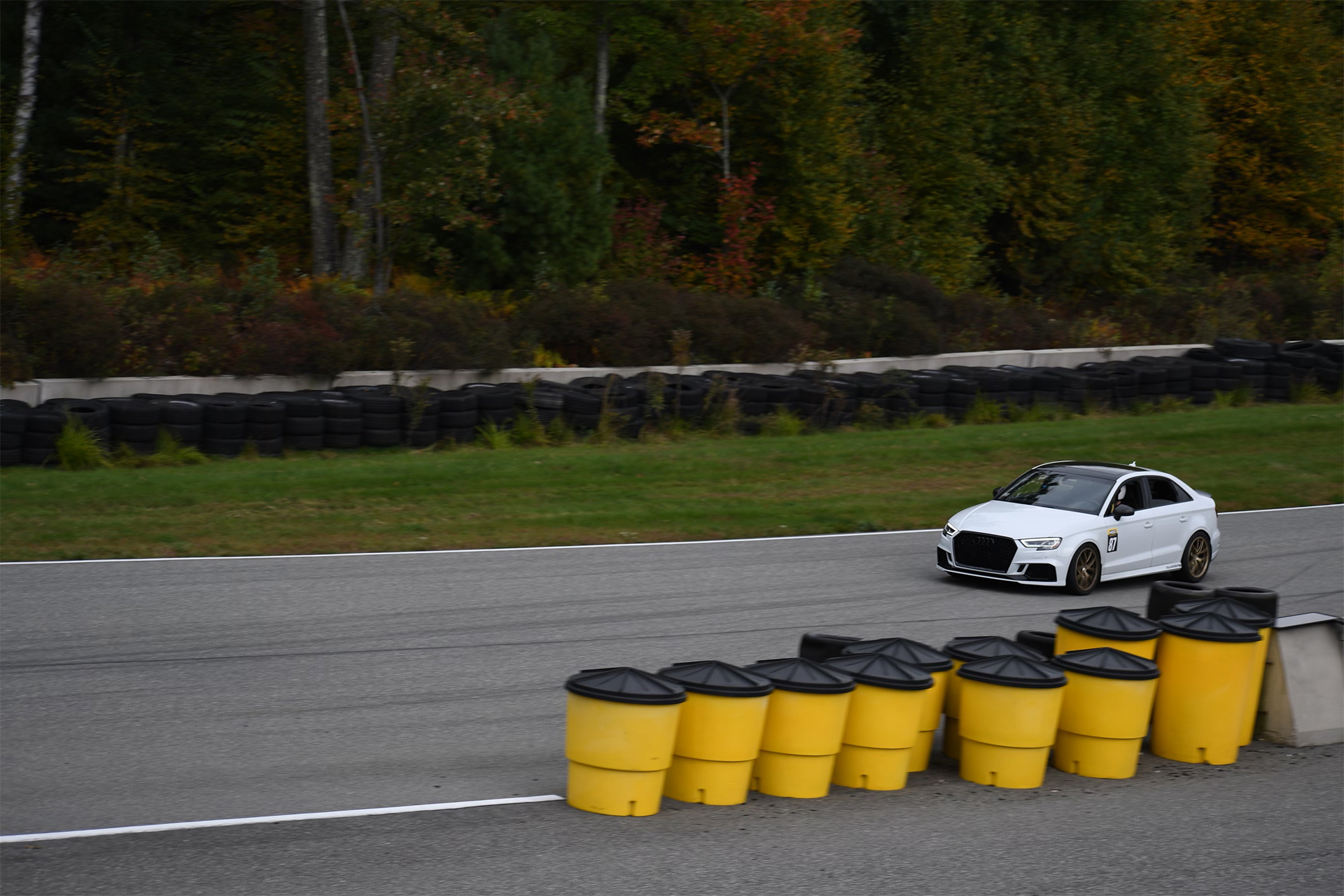 Brad Dahms - 2019 Audi RS3
Brad Dahms - Highly positive experience with BT Garage. They are professional, extremely knowledgeable, courteous and helpful as you think through what you want (or need) to do with your vehicle. My RS3 turned out better than I expected and drives like it's a different car—and all of the work was done at very fair prices. They were thorough and informative with part and tuning selection, and did an amazing job with the execution. If you have a high performance car or bike, bring it to them.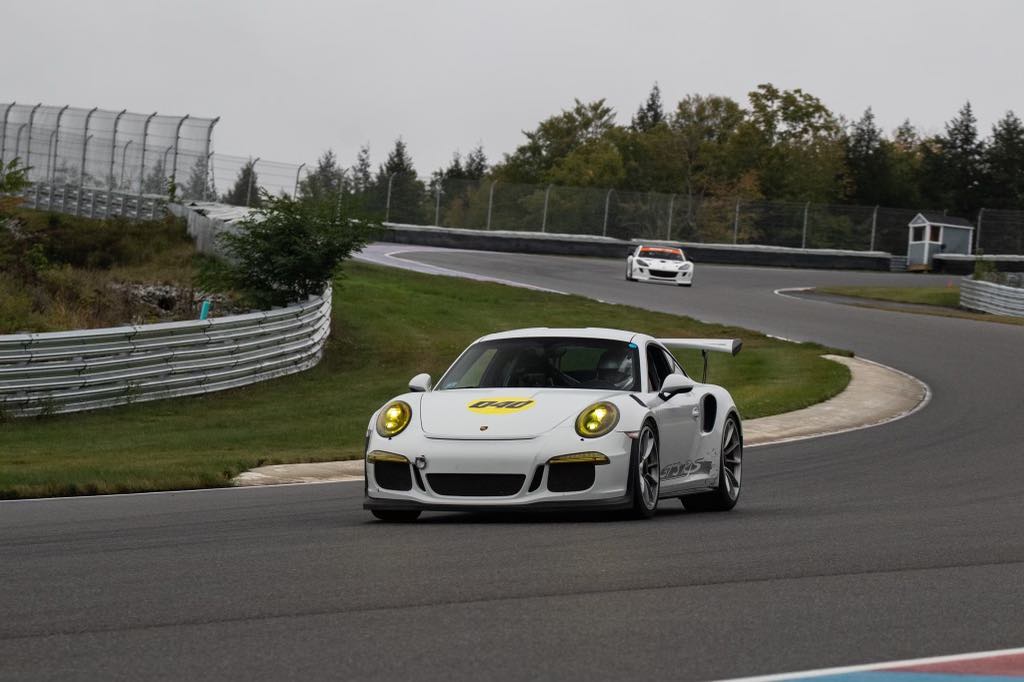 Jeremy Waltzer, Foxborough, MA 2021
Jeremy Waltzer, Foxborough, MA 2021 - I brought my already track-prepped GT3RS to BT Garage for some of their recommended adjustments after having the car feel unsteady and push through the corners at the local track. Bren let me know this isn't normal and did a full scope and plan of how to get the car setup like their track RS. We fitted a Stage1 package including springs and toe arms, a signature corner alignment and swaybar setup, some aero options, and new pads and fluid and tire service. With these options fited the car felt amazing for once, and the grip was endless and the push was gone. At the first track outing I dropped 8 seconds off my best time, and 10+ when I get used it Being stuck in the Mid 1.50s at Palmer and Club, I am now running 1:42 (club) and 1.44s)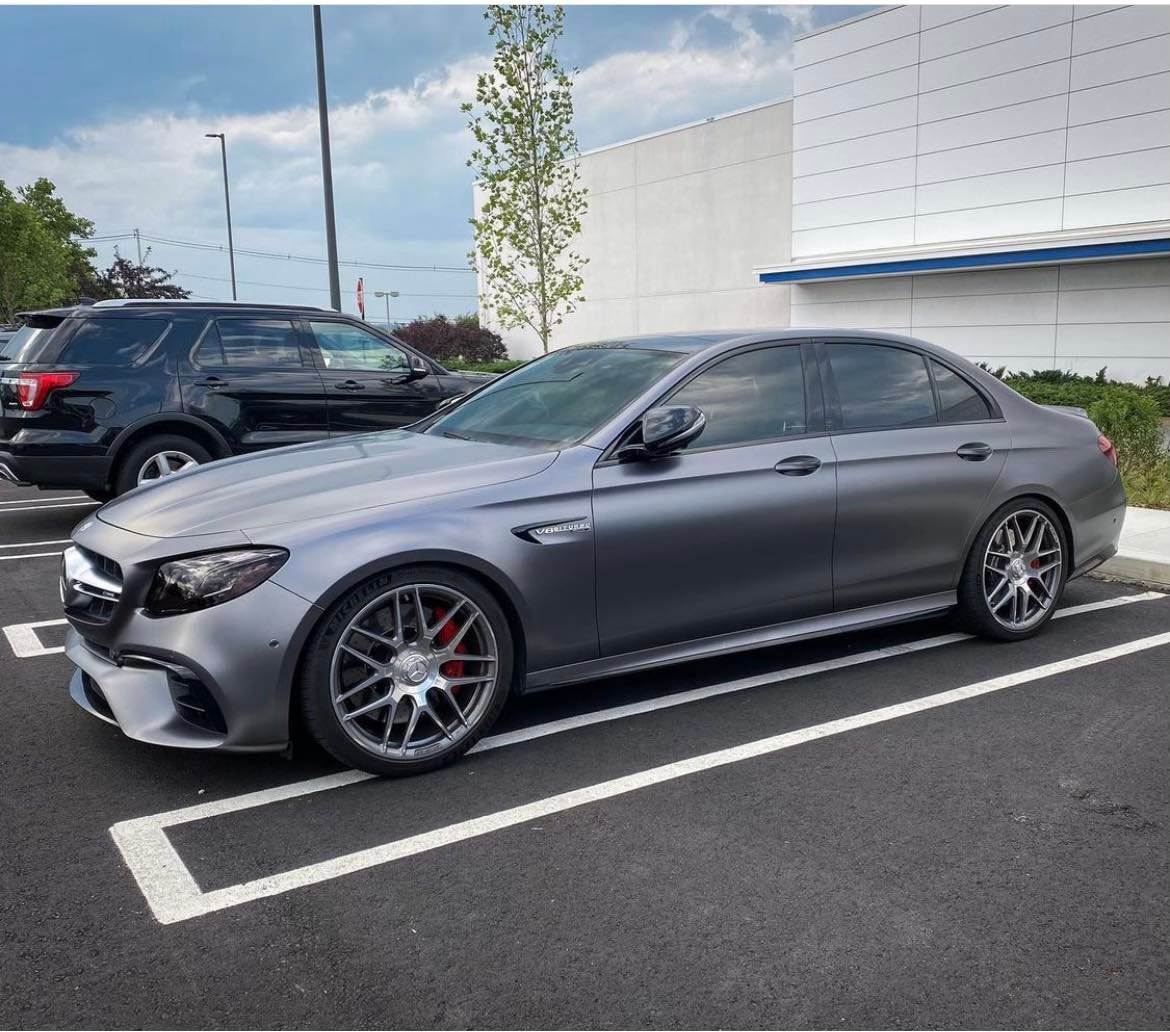 Dillon Gargano Dorchester, MA
Dillon Gargano Dorchester, MA 2021 - Man, what can I say about these guys? Certainly not enough to do them justice. I've already raved about them on other social medium outlets but I'm a small business guy and cannot stress enough how important it is to have local shops doing top notch work. Brought them my 2018 AMG E63s and they not only turned it into even more of a beast but did so in a responsible way that's not going to break my car. They recommended changing out the spark plugs to fresh ones and gapping them tighter than factory spec to prevent misfires. The ONLY shop that has recommended I do this before tuning. lots of companies DM'd me about tuning my car claiming, power figures but NONE asked me the service history of the car or threw out the idea of preventative maintenance to dial in my car safely. The car is the fastest thing I've ever driven now and I feel confident in the work that was done. Dragy reports a 10.7@131 tune only. And the best part about all of this is the guys at Bren were genuinely excited about my car and continue to reach out and chat about future projects and tips and tricks moving forward. These guys are car enthusiasts, not just guys working on cars. If you're in the New England area, or maybe even if you're not, get your car down to BT Garage. Get it done the right way!!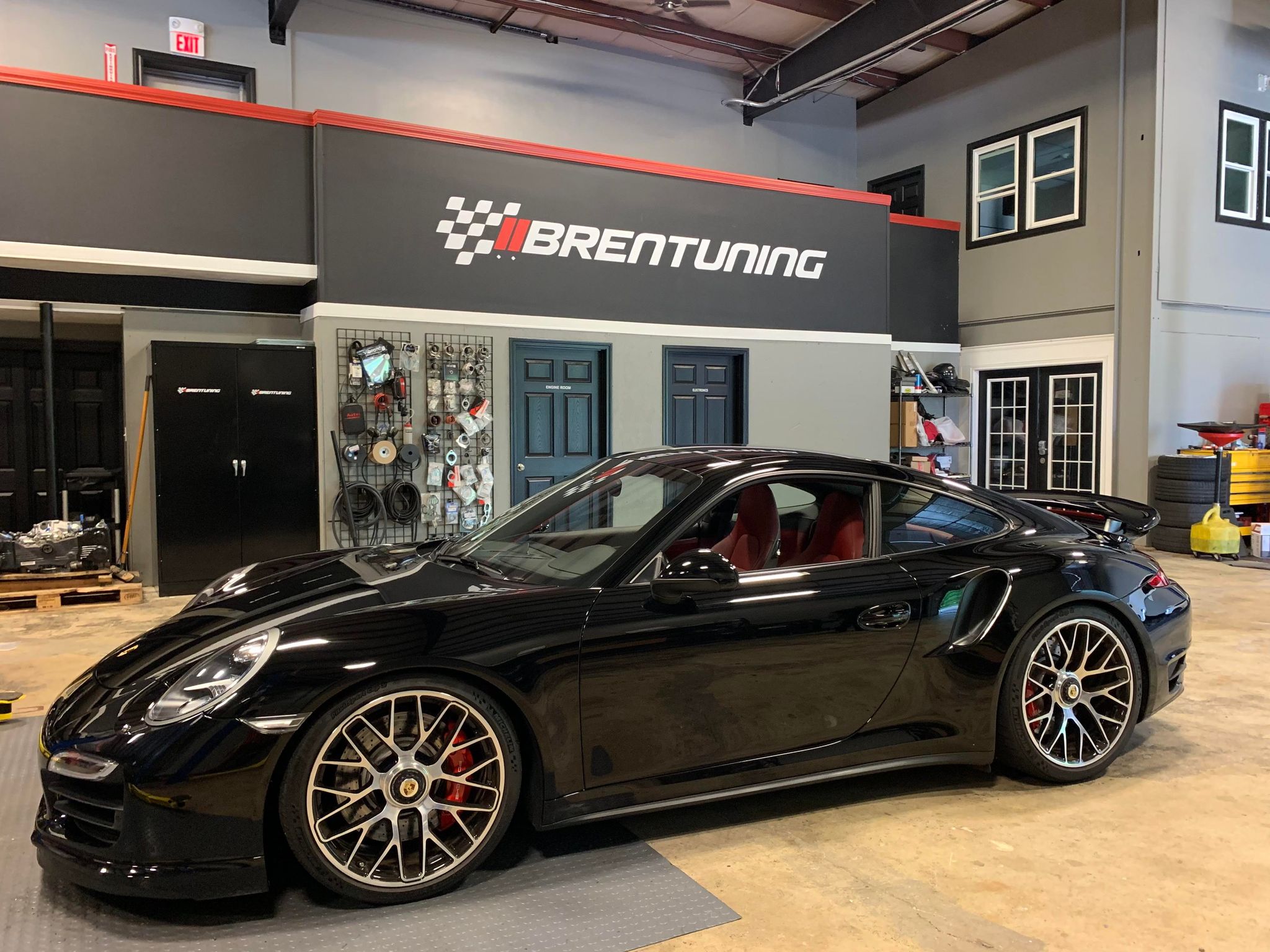 Dom Fabiano, Westborough, MA
Dom Fabiano, Westborough, MA – 2015 Porsche 911 Turbo - We are very lucky as Porsche owners to have access to some very knowledgeable shops depending on your geographic location. If you live anywhere near Worcester County you know that getting to a dealership isn't convenient. BT Garage has taken care of all my factory maintenance on my 991TT and I have to say his prices are fair and the mechanics are second to none. I found the shop as they were authorized to perform a tech inspection for a DE event a couple of years ago. Bren, the owner, knows the platform very well and suggested a basic Cobb tune paired with a PDK tune. I'm so happy that I took his advice as he was able to unlock more potential and my car is even more fun to drive. I'm usually a new car every 3-4 years person, but with the tasteful modifications they have recommended and installed, I love my car more and more each time I drive it. I'm very happy to have discovered Bren and his team and look forward to making my car faster and safer!