Product Description
The E9X M3 is the last of a dying breed, with its NA 4.4L V8 powerplant and optional DCT or 6-Speed manual transmission, these cars are highly sought after. In stock configuration they are great, when calibrated properly they are even better! We have spent the better part of a decade working on these vehicles both mechanically and through the ECU and TCU. These vehicles produce great power and incredible sounds when modified properly. Our typical BrenTuning Custom Spec Tune, with no other modifications has been able to show gains of over 25WHP on 93 octane. With race fuel or ethanol, the power jumps even higher! Changes to the DCT (if applicable) are immediately noticeable in both shift crispness and speed. Throttle mapping is much sharper. Optional launch control is available for all 6MT cars.
The beauty of our product is that you are able to map it from your house or if local, can bring it here for This software can also be flashed at home or in house at our shop (with optional dyno time available). Using our BrenTuning MPF OBD-II flashing unit could not be more simple. A simple read and write process will get you tuned in no time whether you are in Connecticut or California! Included with our handheld are up to 3 tuned maps and 1 original (stock) file. This can allow for different fuels, throttle mapping or intake/exhaust parts. We have mapping available based on any modification you have such as headers, exhaust, Alpha N, race fuel, E85 mixes, intakes etc.  Custom maps can be made in reference to rev limit, vmax, throttle response, or driving preference.
This product is available in all markets US and abroad, we offer in house dyno tuning which can be scheduled directly via the contact us button on our website. For our handheld device, a windows based computer is recommended. For optimum performance, an ECU pull to reset is requested (instructions available).
All of the gains that we have been quoted are on 93 Octane, if you plan on using 91 Octane, plan on making 7-8WHP less than a comparable 93 Octane car.
E85 Flex Fuel Tuning kit is also available for these vehicles. Simple under 1 hour install will allow you to receive the benefits of race gas for $2/gallon. Huge gains over pump fuel! Talk to your rep today about going flex!
We also have our stage 2 package available here which improves power even further along with getting some more tone from the vehicle!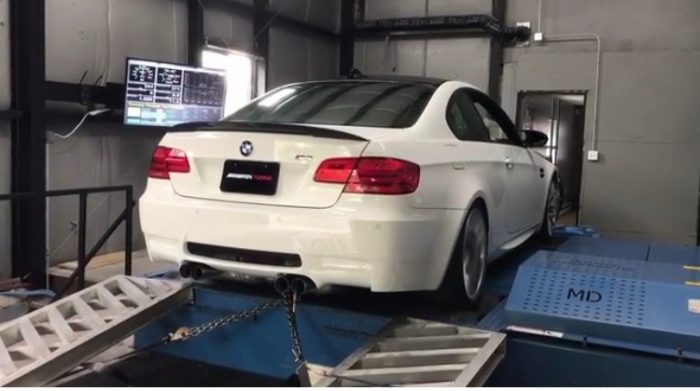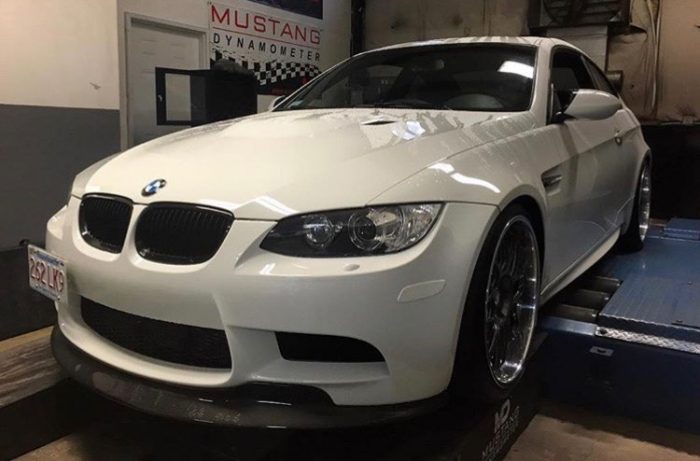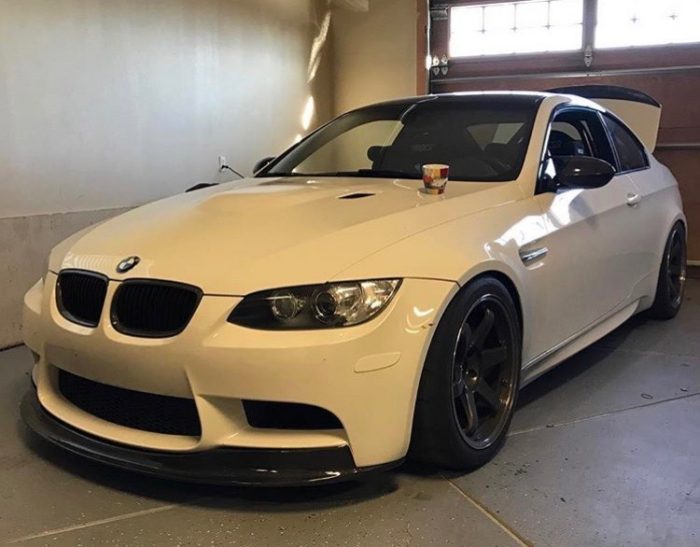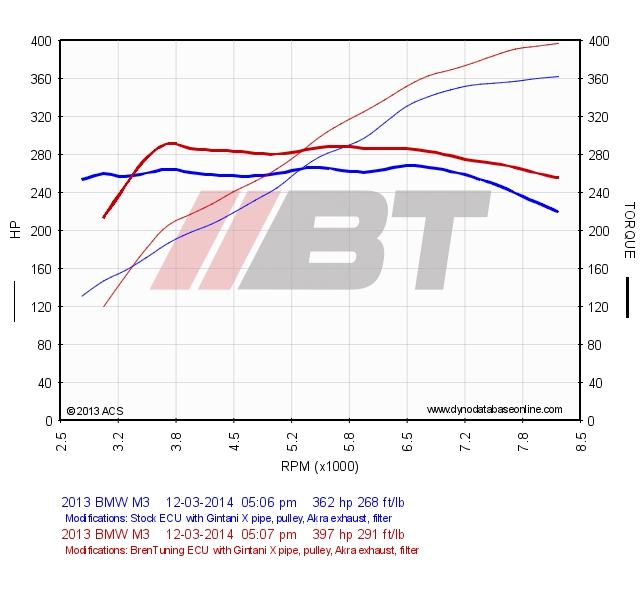 THE BRENTUNING HANDHELD TUNER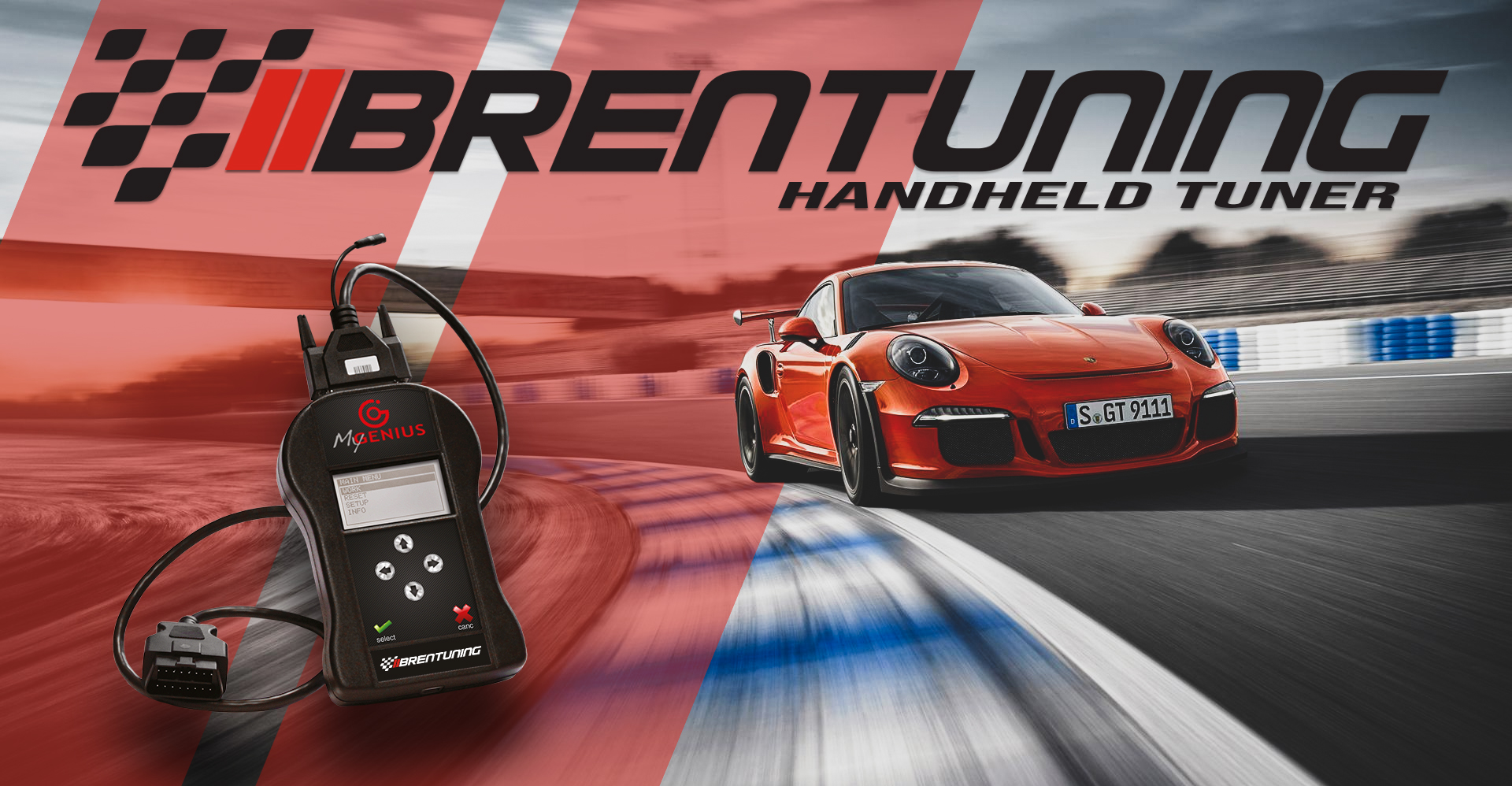 WHAT IS A HANDHELD TUNER AND WHAT ARE THE BENEFITS OF HAVING ONE?
Thoroughly tested by our own engineers, not just for its function but also durability.  We purposefully dropped this thing about 100 times just to make sure if you accidentally dropped it, it would still be a usable device.
So why buy it when you can just send in your ECU for flashing and spend less?
Let's see the breakdown.
NO DOWNTIME – No need to send in your ECU or remove it from your vehicle at all.  You order the handheld, it gets delivered to you, you flash your vehicle.  You never miss a day of driving and no effort removing the ECU.
STORE MULTIPLE MAPS – When you send in your ECU, you only get one map.  You might be thinking, "why would I need more than one map?".  Storing multiple maps means you're able to flash for different fuels.  If you're a serious track competitor, we can work with you to get you different mapping for different tracks.  If, for example, you add an exhaust to your stock vehicle, we can email you a file that takes the new exhaust into account with the changes you need to optimize your vehicles new modifications.
GO BACK TO STOCK ANYTIME – Not only can you store multiple race maps, you can also flash the original, stock file back into the bike at any time and for any reason.
READ AND CLEAR ENGINE FAULTS – If for some reason you have an engine light, you're able to plug in our handheld tuner and read the codes from it.  Using the codes you're able to determine the issue with the vehicle.  Sometimes these codes make the Engine Light come on.  Even after the issue is fixed the engine light can stay on for a dealer to clear or stay on for a certain amount of key cycles.  The handheld can clear these codes.  As long as the issue is fixed, the handheld will eliminate the engine light.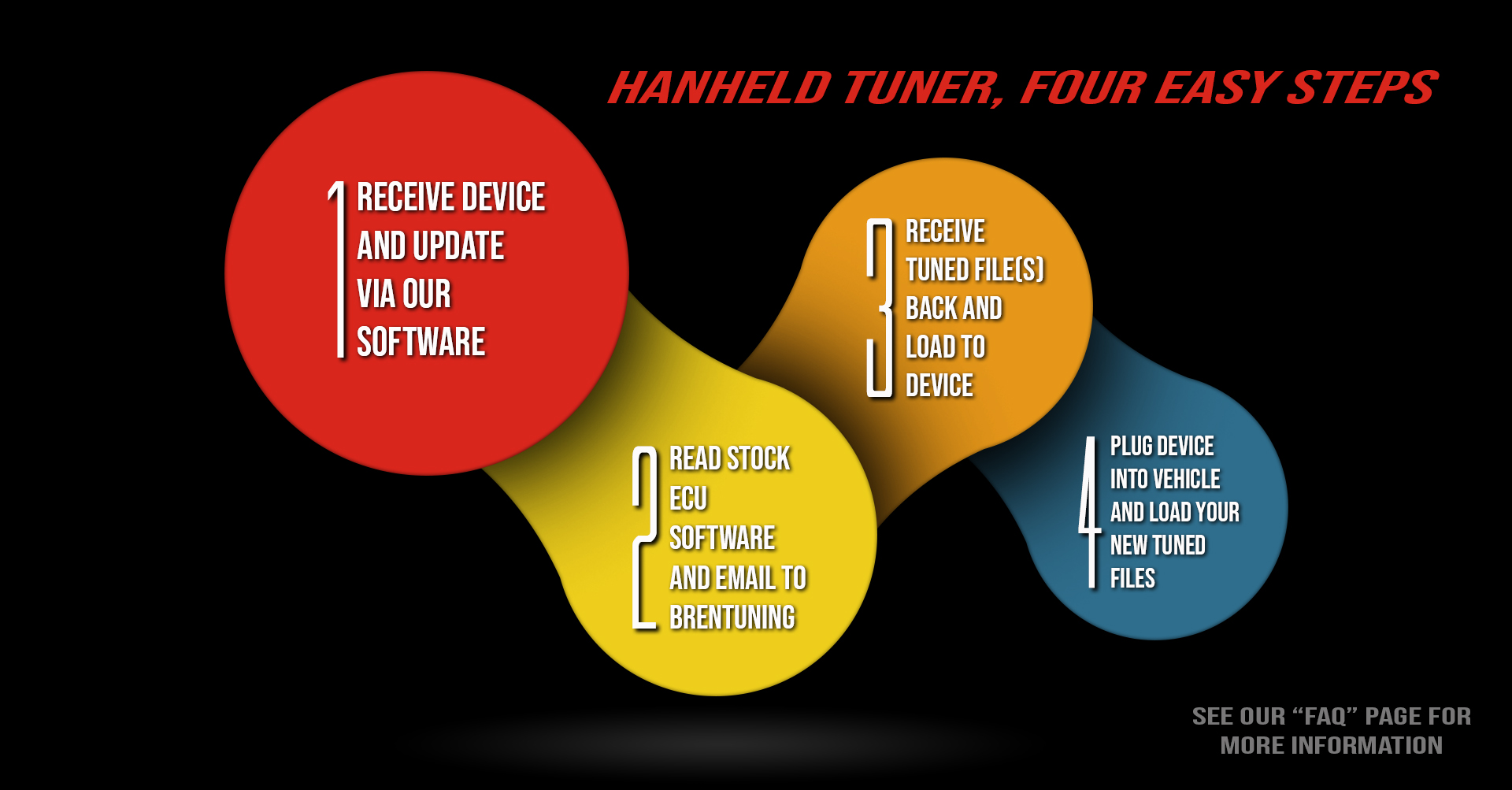 ---
**** Our handheld tuning device requires the use of a windows based computer. The handheld and the computer never need to be next to each other and the software is non-invasive. This means a desktop or work computer should be just fine. The file download for the software is around 60MB which you will have to download from the internet. If you do not have access to a windows computer, the internet or are not proficient with a computer and downloading / uploading things from the internet, please consider our mail in ECU tuning service. ****
**** Two fuel options/maps are available with your purchase, we can do a low octane and high octane option, if you have additional requests they can be included at an additional $100/per map fee, this can cover additional fuel qualities or modification sets. ****
***PLEASE NOTE: A WINDOWS BASED COMPUTER AND A VERY BASIC UNDERSTANDING OF HOW TO
USE A COMPUTER IS REQUIRED TO USE THIS PRODUCT.  PLEASE CONSULT A PROFESSIONAL IF YOU
THINK YOU MAY HAVE DIFFICULTY USING EMAIL OR DOWNLOADING/INSTALLING SOFTWARE.


DOWNLOAD AND INSTALL OUR HANDHELD SOFTWARE

FIRST TO ENSURE THERE'S NO ISSUES BEFORE
PURCHASE.***