Product Description
Custom Tuning Starts at $1295
Porsche In-House Tuning
Using our own custom tuning tools, developed in-house, we started tuning on our own shop cars to develop what has become one of the industries top tuners of Porsche.  We want to add power but not sacrifice your cars reliability.  We don't stop at power alone.  Power is only one of our goals.  We also focus on low and mid-range gains as well as smoothness and throttle response.  At BrenTuning we pride ourselves on being perfectionists in our craft.  We are constantly developing new software and trying to better what is already being praised as one of the best.
Where Do We Concentrate Our Focus?
-Horsepower and Torque gains
-Improved driveability and throttle response
-Option to add "over-run burble"
-OEM reliability you have come to expect from Porsche and BrenTuning
-Improved 1/4, 1/2 and one mile times and ET's
-Specific track proven and tested mapping available
What McLaren Models Do We Work With?
We work with MANY models.  If you don't see your car on the list, call or email us so we can help you.
-991 (all years and models)
-997 (all years and models)
-996 (turbo models)
-Cayenne (turbo models)
-Macan
-Boxer
-Cayman
Examples Of Our Work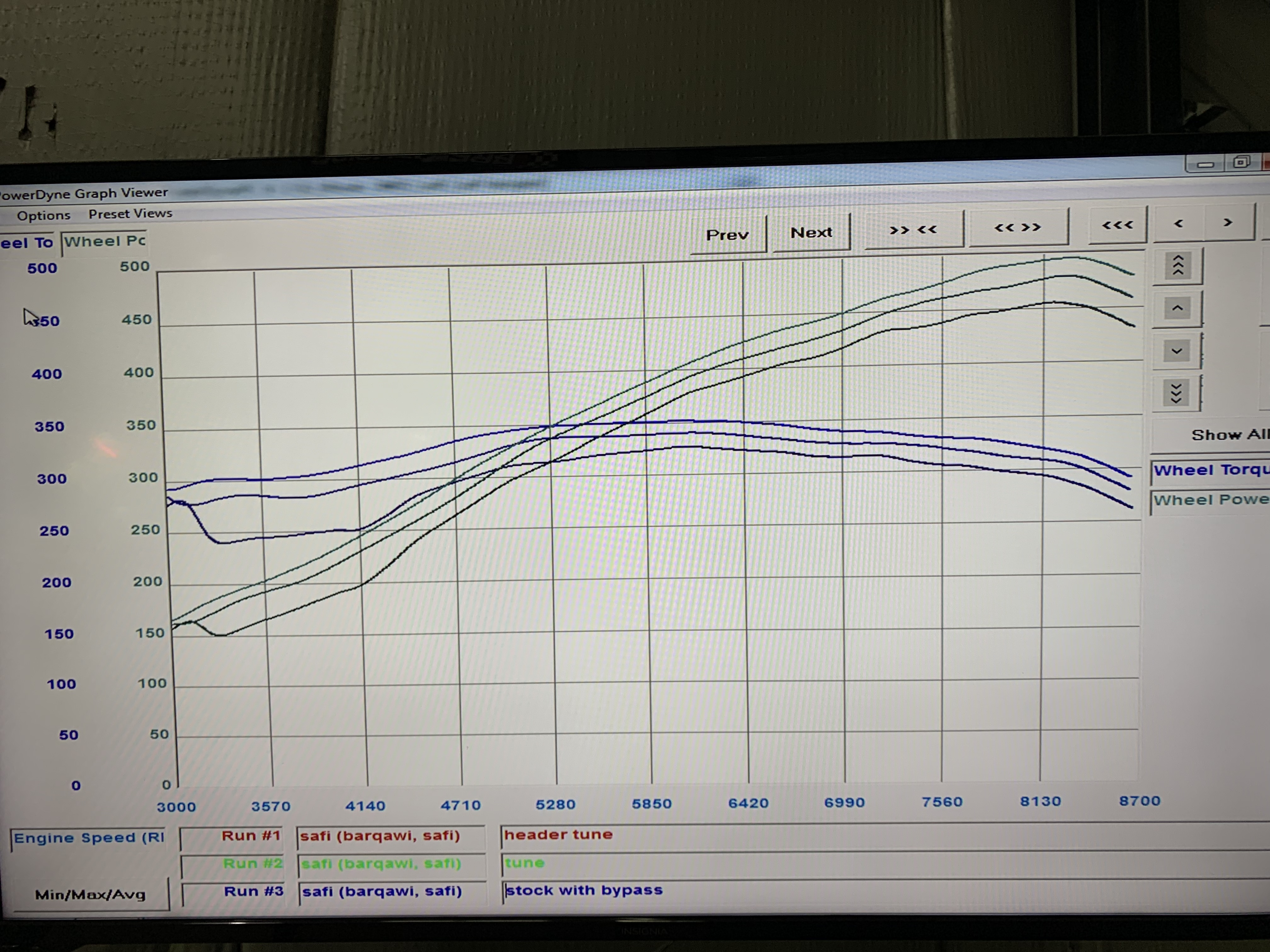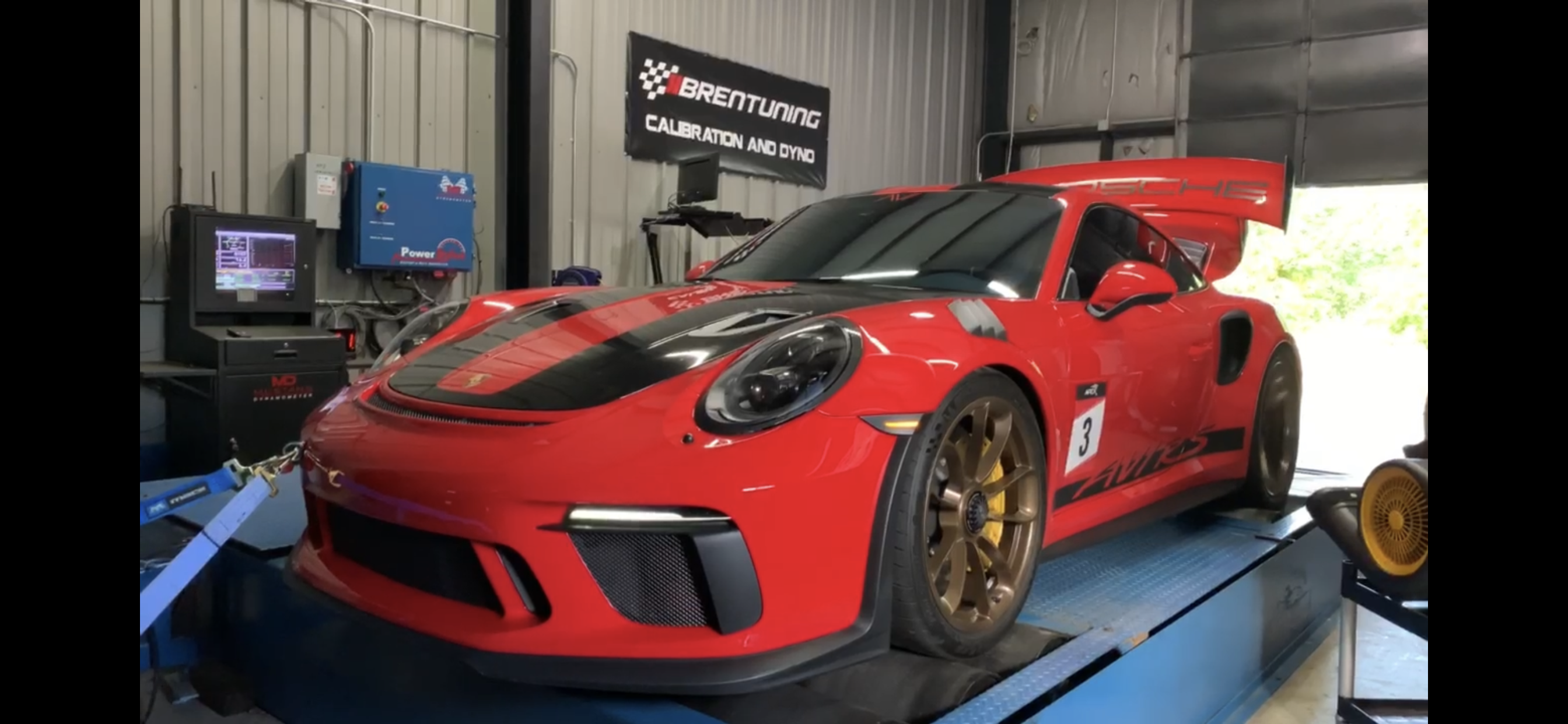 Porsche 991 GT3 with our custom tuning and exhaust modifications
Setting preload on these aftermarket wastegate actuators was key to picking up 150wtq/whp down low on this super clean Porsche 996TT X50. Check out the before and after gains from changing over from a competitors software and preload adjustment.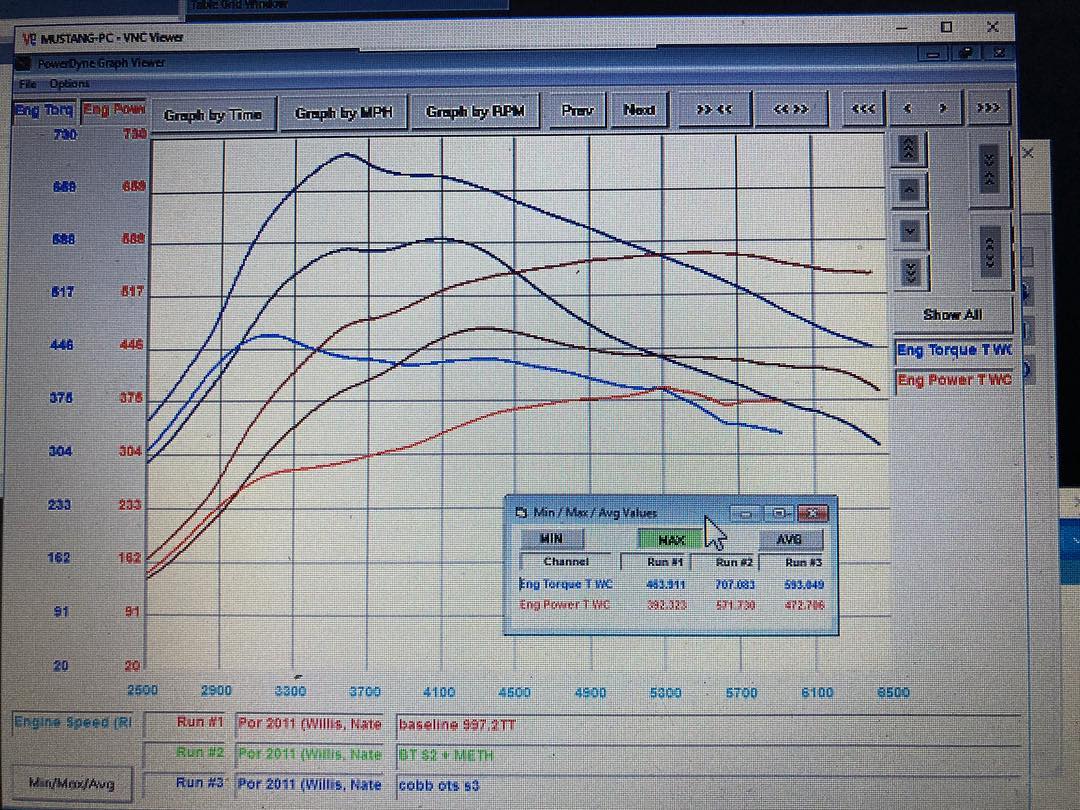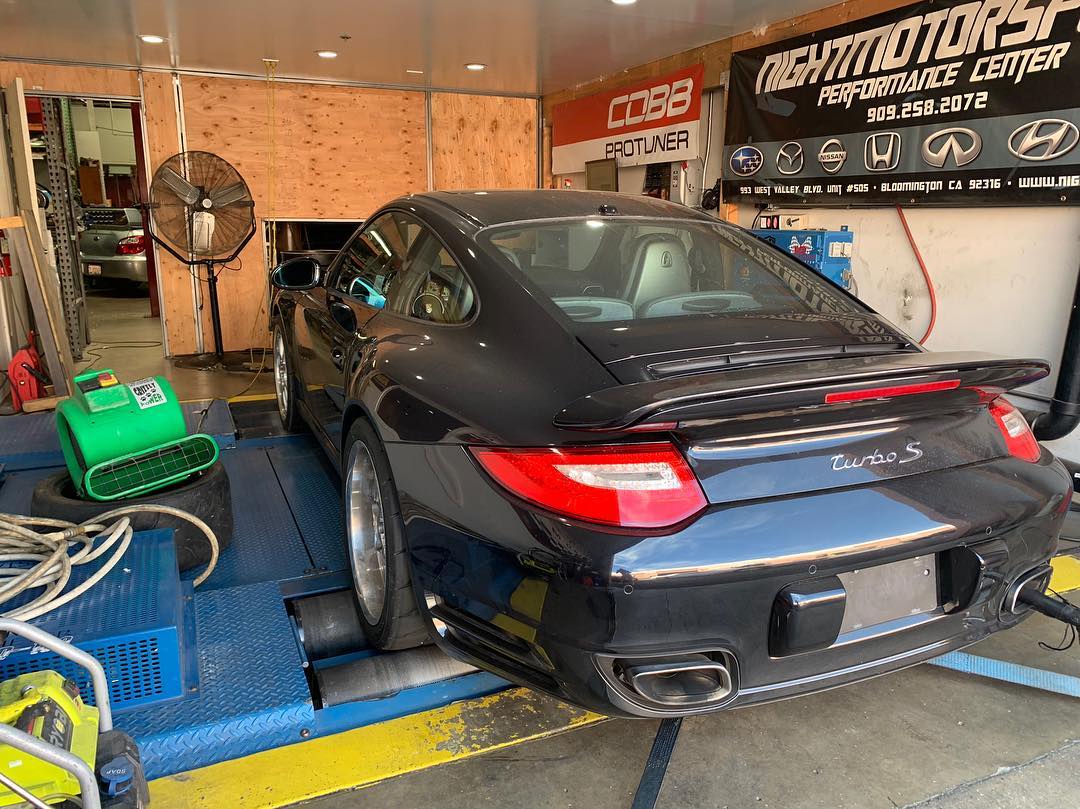 Remote tuning this 997.2 Porsche with our Stage 2 Package.  Almost a 200whp gain from exhaust and tuning.
Baseline: 364whp/284ftlbs
93oct: 390whp/304ftlbs
100oct: 400whp/304ftlbs
 Please Note
-This product is only to be used once instructed by our sales staff. For appointment booking and scheduling please contact our sales team directly via email at sales@brentuning.com. We will need to go over the modifications to the vehicle, goals, plans and more before booking any appointments.
-HP and TQ gains provided are contingent on a multitude of variables including, but not limited to: overall health of vehicle, quality of fuel provided, and modifications.